And relax...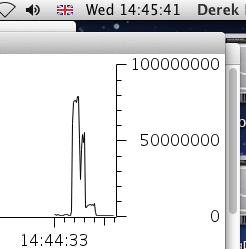 Re: a previous post - life just got slightly better with an upgrade to BT Infinity - BW now 80Mbps rather than the 256kbps cap we were on again! iPlayer here we come..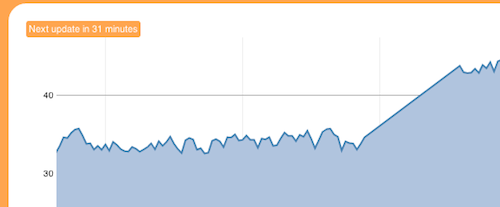 Addendum: one unintended consequence when I looked at the energy monitoring in my house is that I find a 10W increase on the "networking gear" monitor in my house... so a hidden £10 per year extra charge! I use our C-Aware / Desimax energy website
www.electric20.com
(now retired) to capture my energy use... Not surprising I guess that the signal processing to do 80Mbps down 1/2 mile of phone line takes somewhat more than the old ADSL...
Written on July 11, 2012