Children and the Internet inquiry

Together with colleagues from
Horizon
we submitted
evidence
to the House of Lords Select Committee on Communications inquiry into
Children and the internet
.
The evidence was from the
ESRC
funded
CaSMa
project looking into citizen-centric approaches to social media research. Working with
5Rights
, we investigated young people's attitudes to various topics related to internet use, including:
o Personal data tracking
o Removal of embarrassing or inconvenient content
o Unhealthy dependence upon digital communication technologies
o Effect of online networks on young people's self-esteem, feelings of exclusion, anxiety
o Digital literacy
Using
Youth Juries
, a specific form of vignette methodology, we elicited interesting insights into how young people are growing up with technology, and putting the lie to the cliche "young people don't care about privacy anymore" - they most certainly do... a final report on this project coming soon, so watch the twittersphere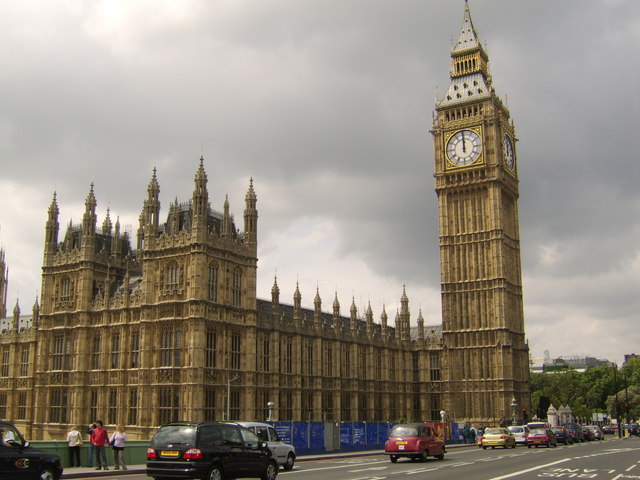 Then last week it was time to don the grey suit again and head to the Palace of Westminster to offer verbal evidence (
video
,
transcript
). It's a long (and of course thoroughly riveting) watch/read, but in summary:
Baroness Kidron: ".... I would really like to hear from you what industry could do that is a little bit more radical and a little bit more user-friendly when we are talking not simply about protection but about the normative use of "children being children" in this digital sphere."
Professor Derek McAuley: "Stop trying to monetise every piece of data."
It'll be radical shake up of the Digital Economy when that comes to pass.
Written on October 17, 2016